PRODUCTS FROM OUR SKILLED PLYMOUTH BUTCHERS
Our butcher meat shop products are fresh and cut daily by our skilled Plymouth butchers. At our butcher shop, we also offer Dry Aged Meat products monthly, including dry aged beef and poultry products. Our menu is always being added upon so check back frequently for new beef, chicken, pork, seafood, and other specialty products. If your are not sure if we carry what you are looking for, please give our shop a call at
(734) 927-5500
.
Your One Stop Specialty Grocery Store
Our store has an assortment of products making our store a one stop shop for all your grocery needs. Along with the typical assortment of premium meat products we offer, we have a rotating inventory that changes frequently. We offer new and seasonal grocery items including full hams and turkeys for the holidays. We now are also offering Charcuterie products.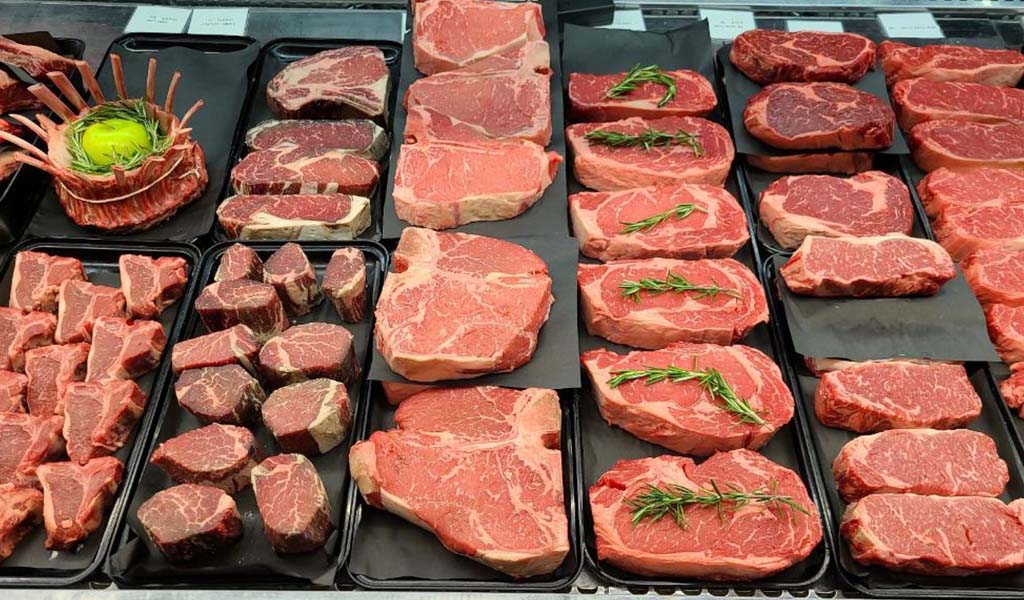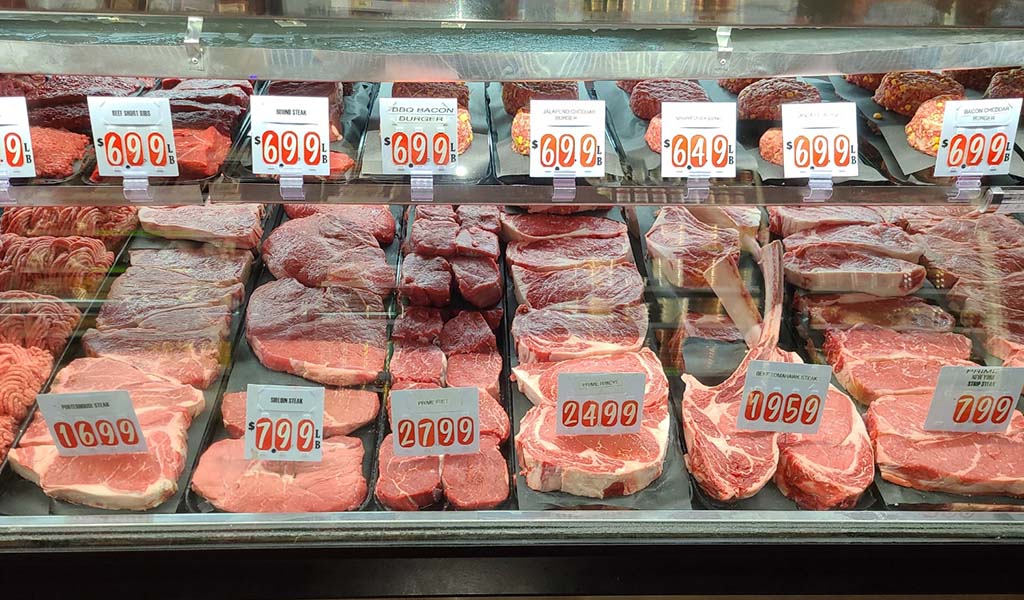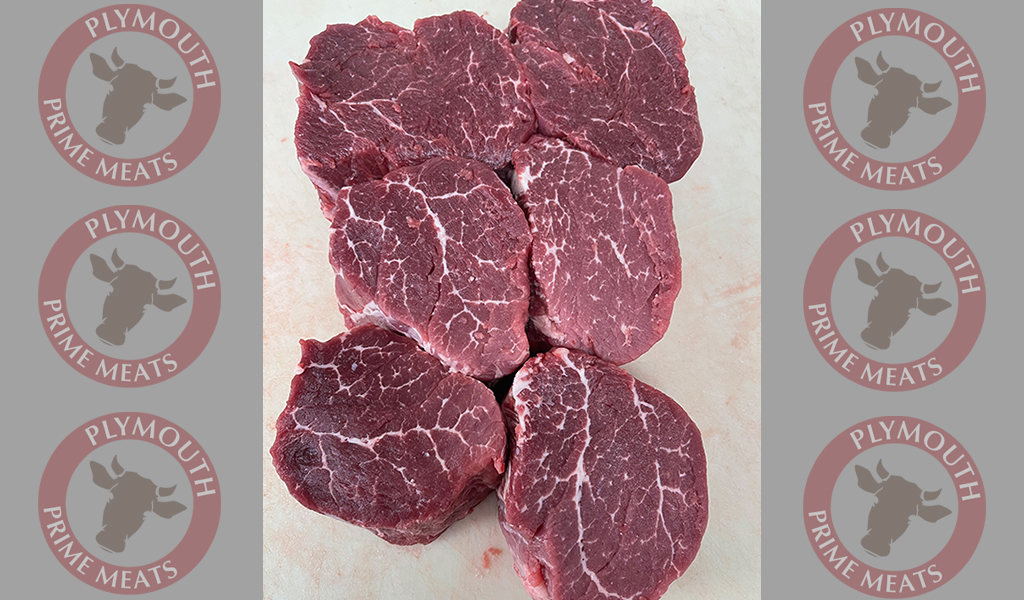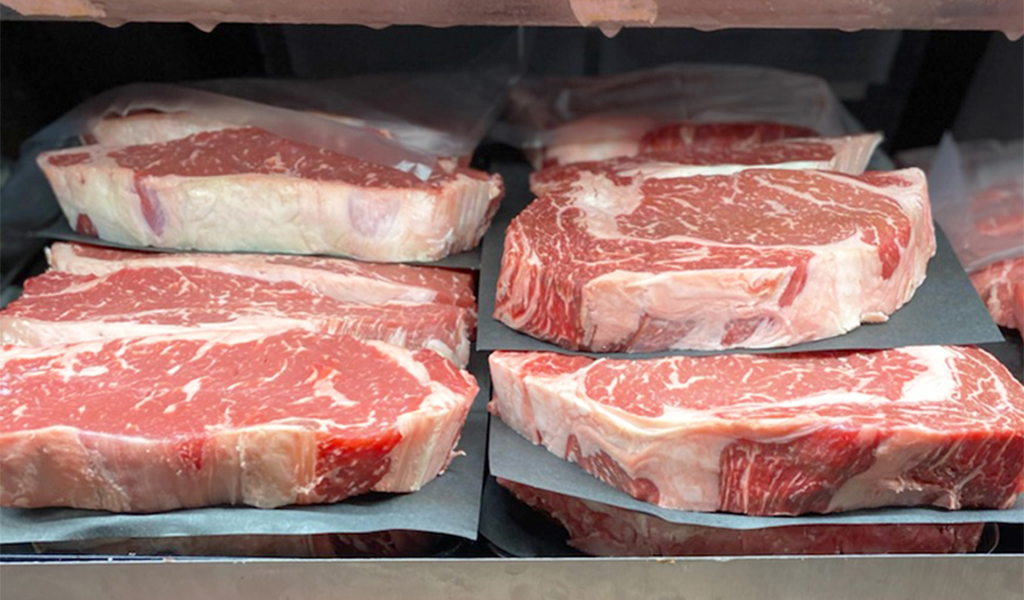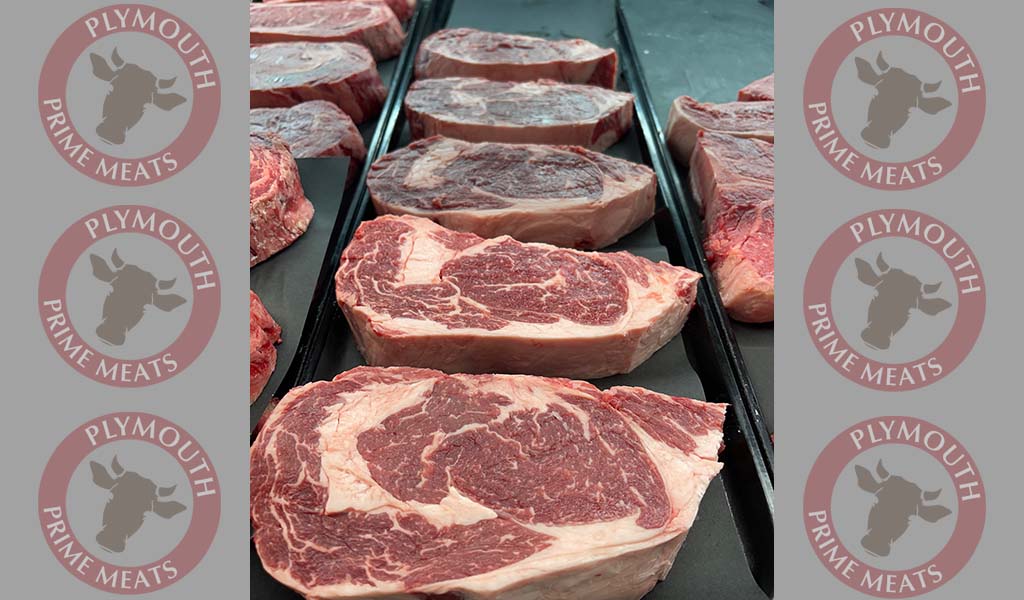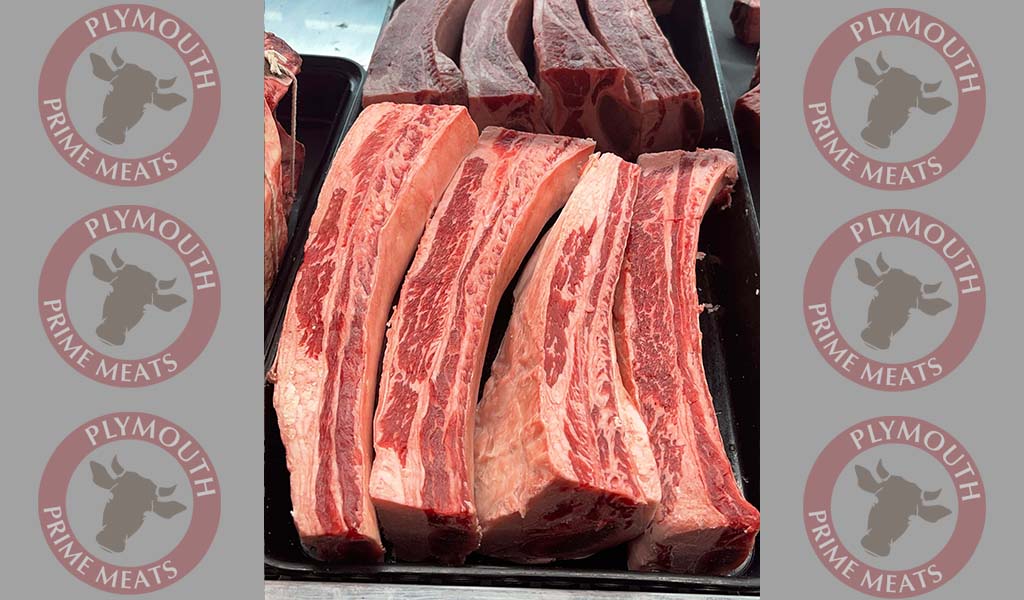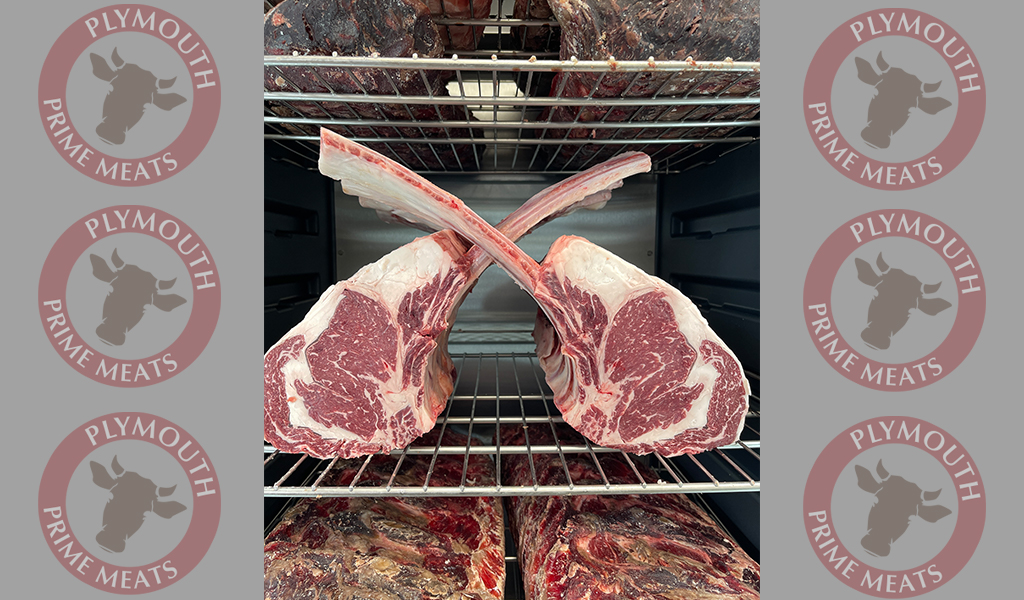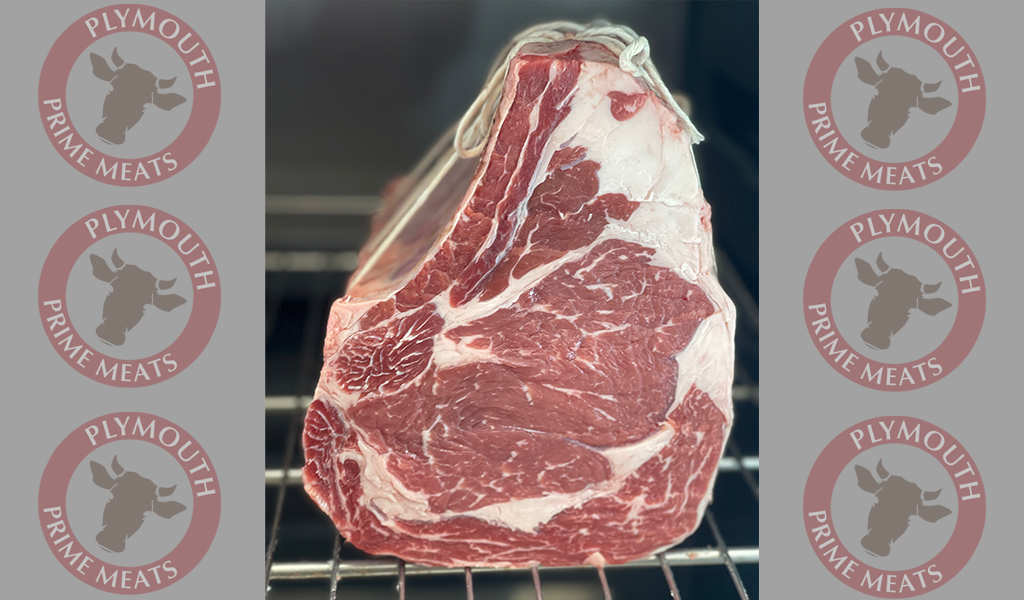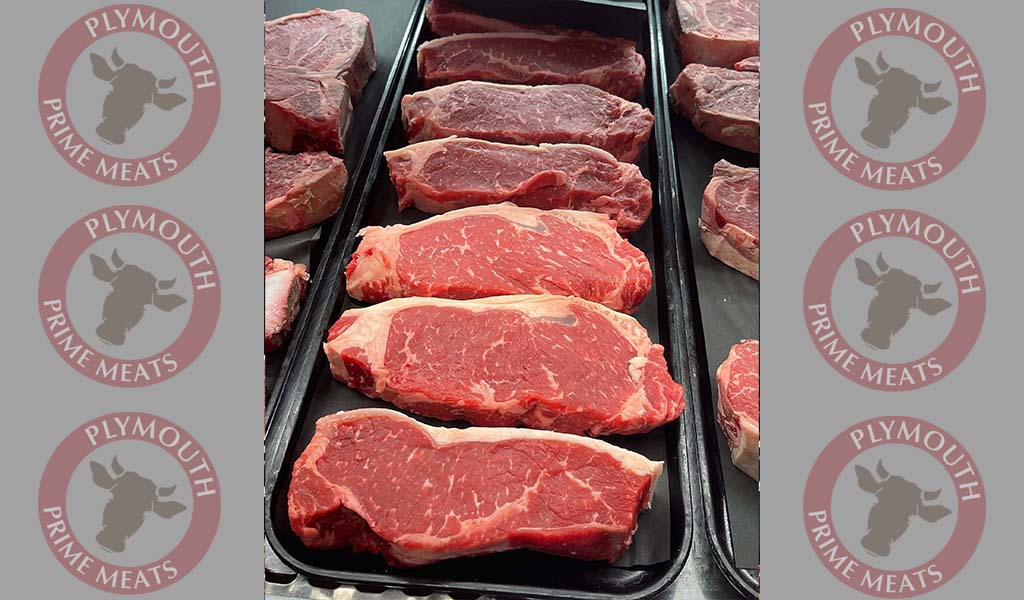 Beef Brisket
Beef Filets
Beef Chuck Roast
Beef Rump Roast
Beef Pinwheel
Beef Short Ribs
NY Strip Steaks
Porterhouse Steaks
T-bone Steaks
Tomahawk Steaks
Ribeye Steaks 
Round Steak
Sirloin Top Steak
Prime Cuts Available
Dry Age Beef Products
GRASS FED PRODUCT EXPANSION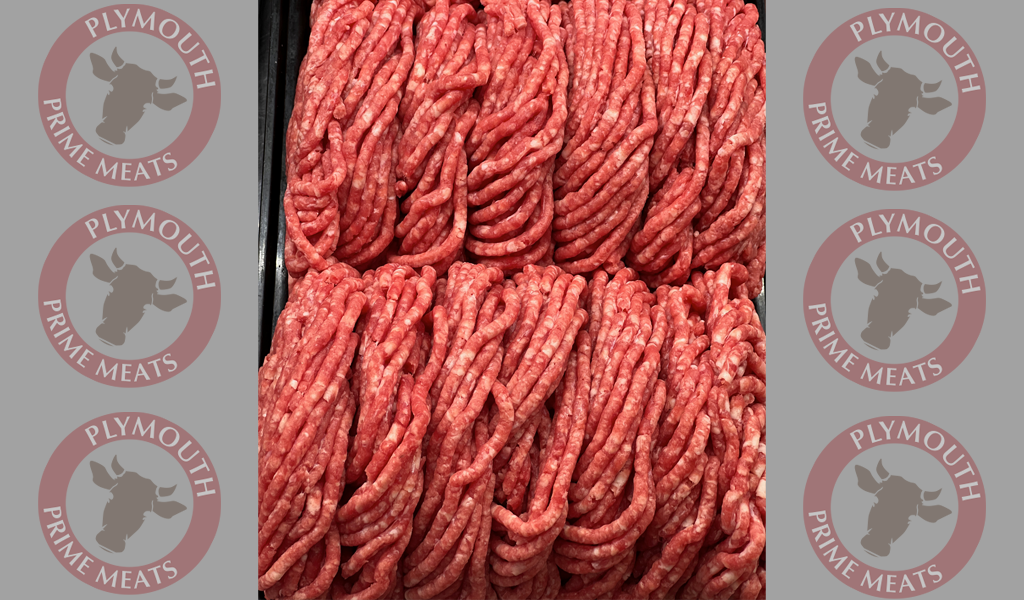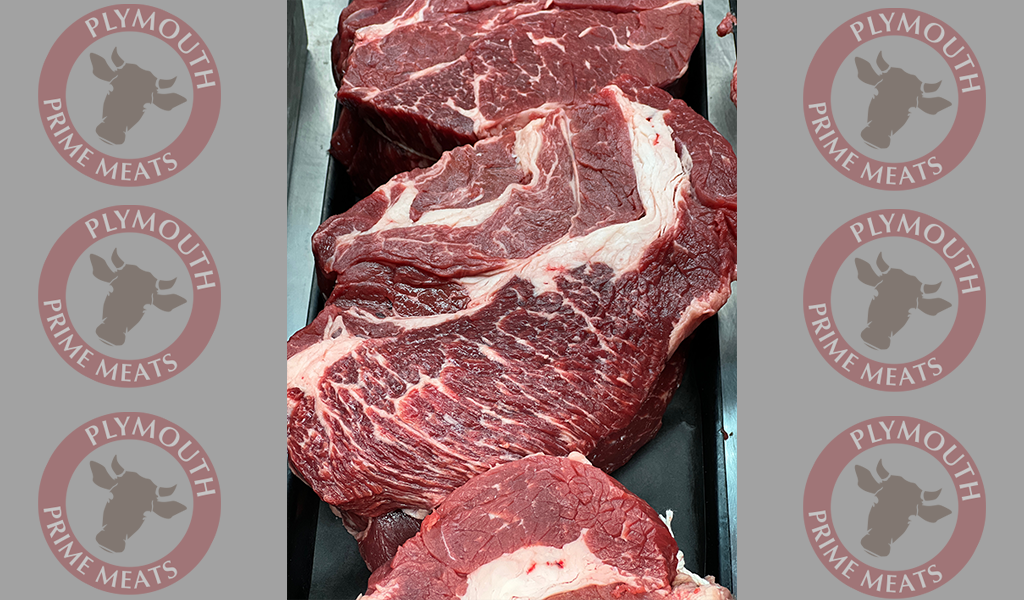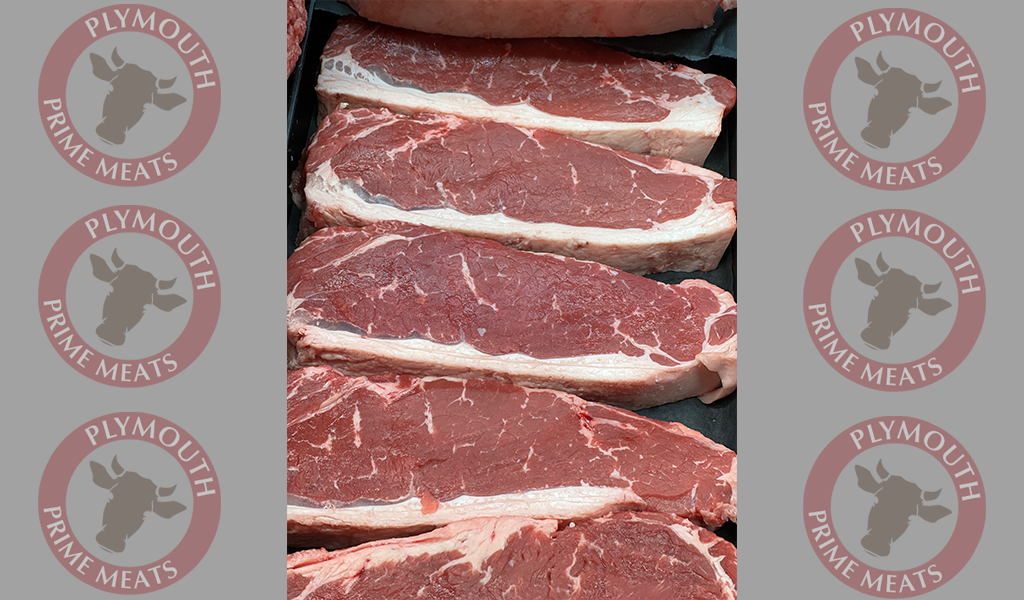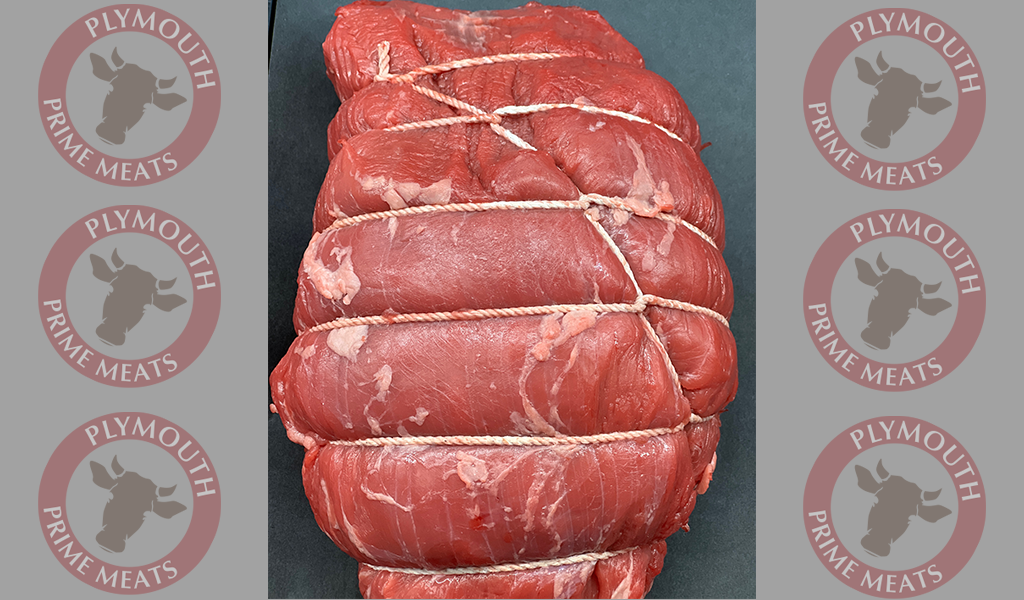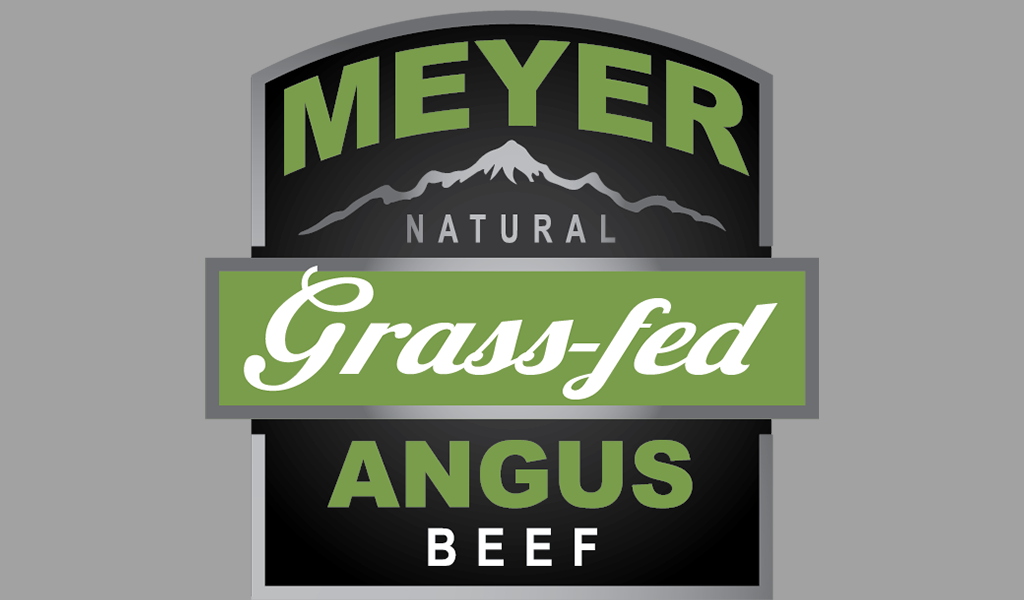 Grass Fed Chuck Roast
Grass Fed Sirloin Road
Grass Fed Chuck and Ground Round
Grass Fed NY Strip Steaks
Grass Fed Short Ribs
Grass Fed Sirloin Tip Roast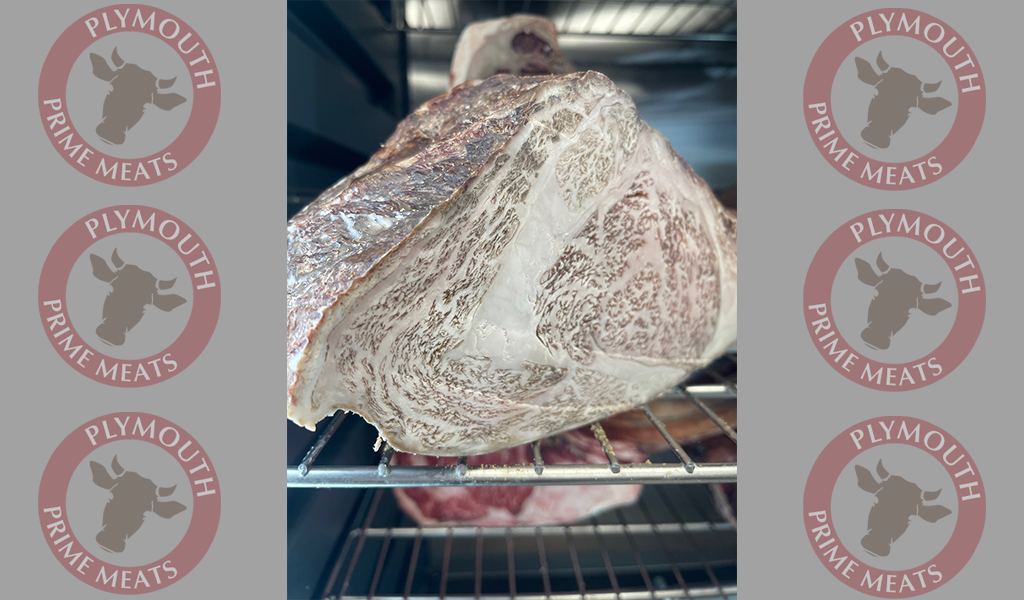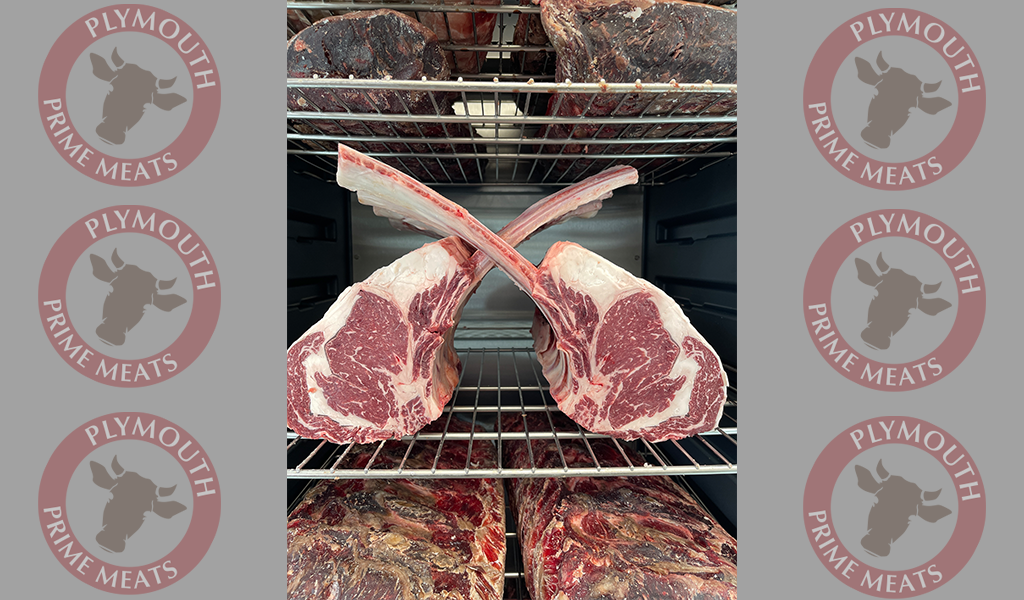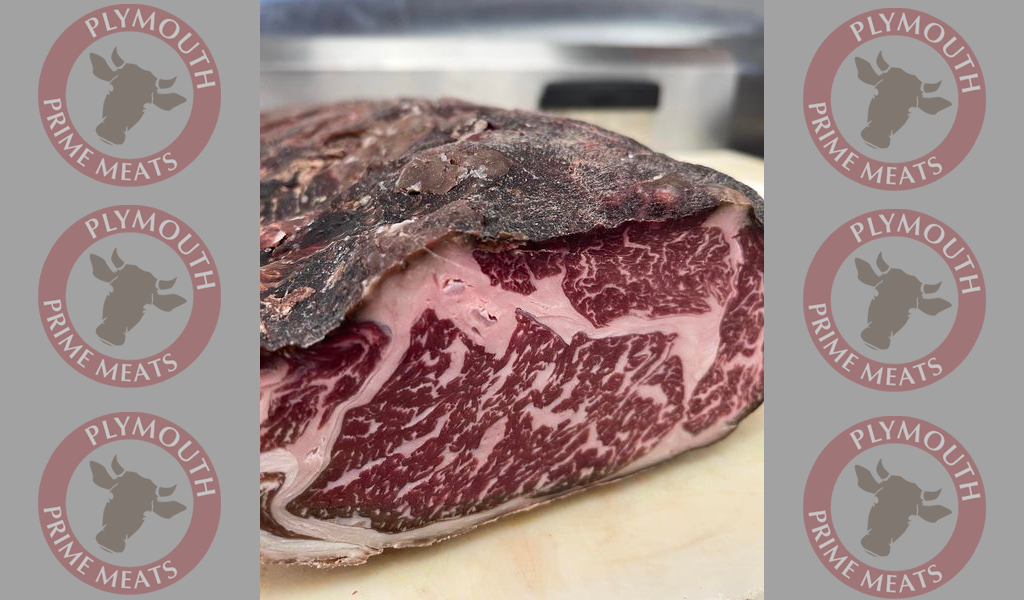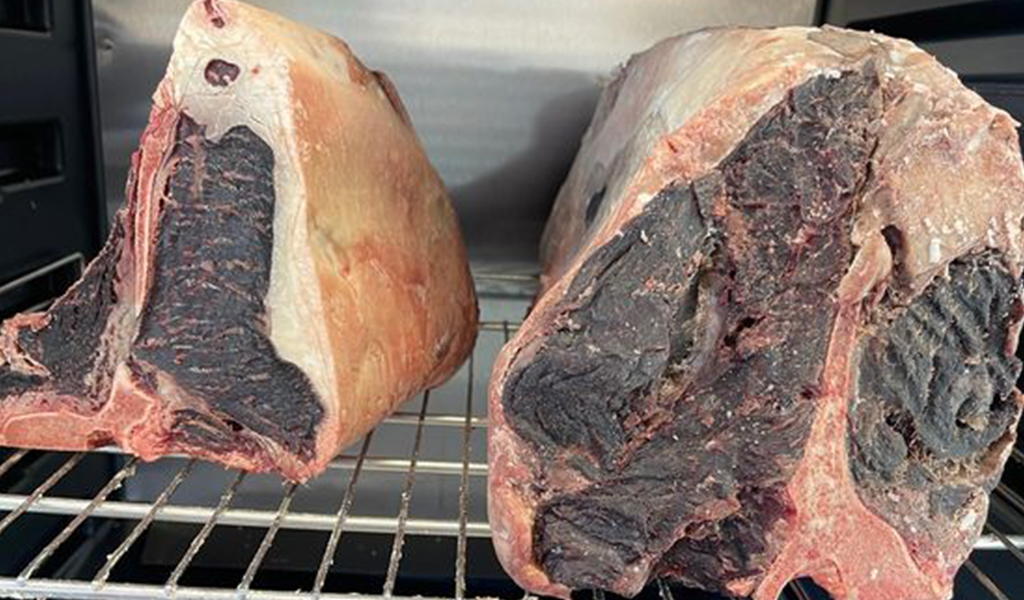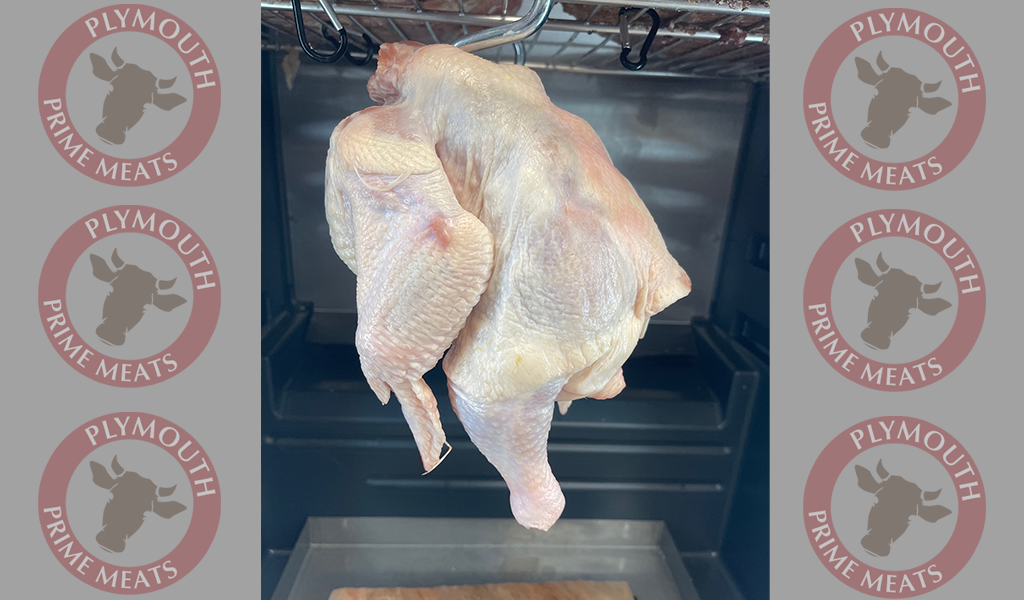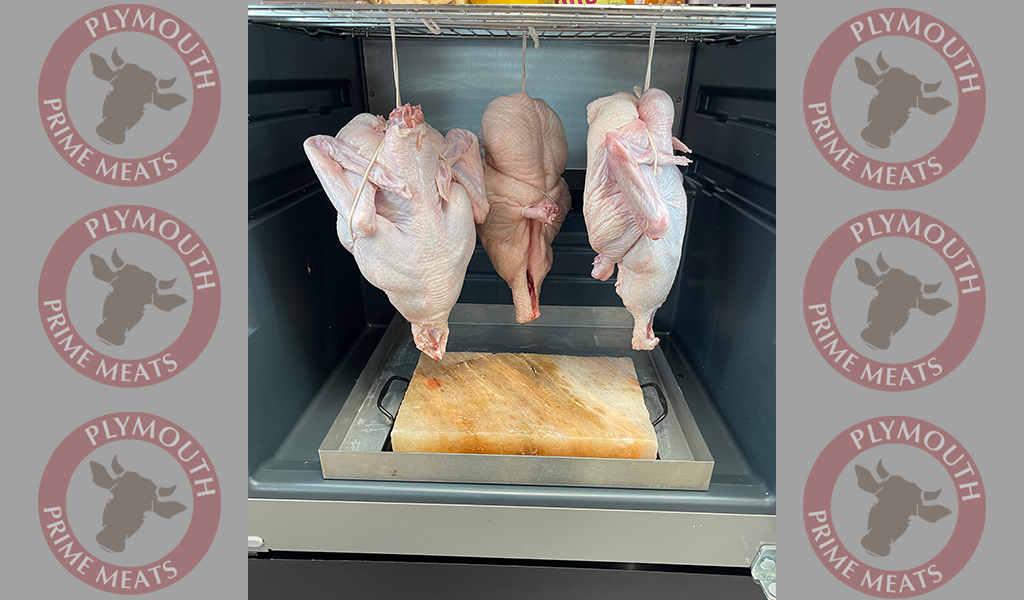 We offer a rotation of dry aged products. Each product is dry aged for approximately 2 weeks before being offered. 
Dry Aged Tomahawk Steaks
Dry Aged A5 Wagyu Beef
Dry Aged Duck
Dry Aged Chicken
Wine Soaked Dry Aged Ribeye
Dry Aged T-Bone Steaks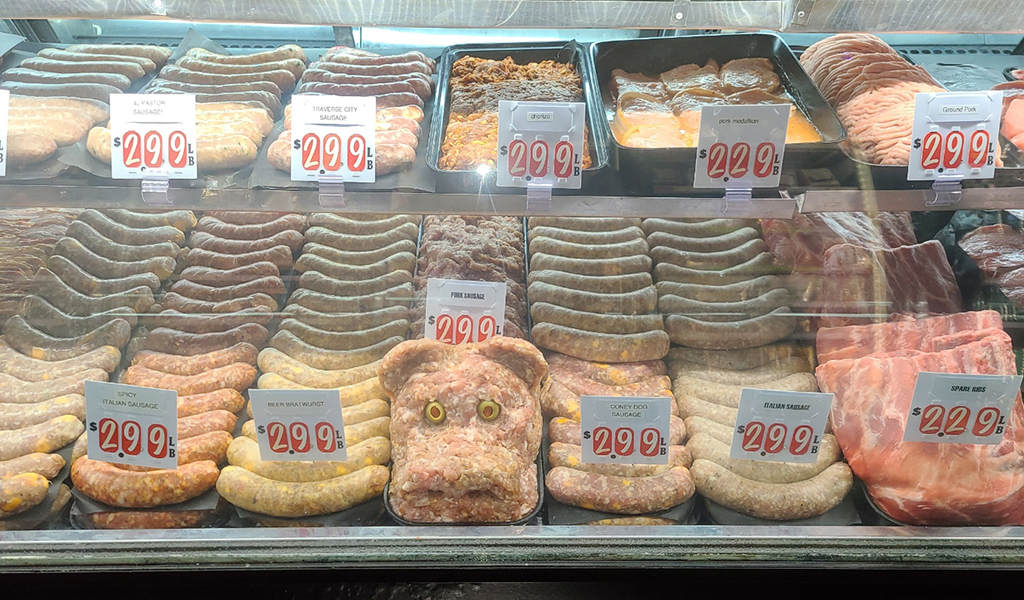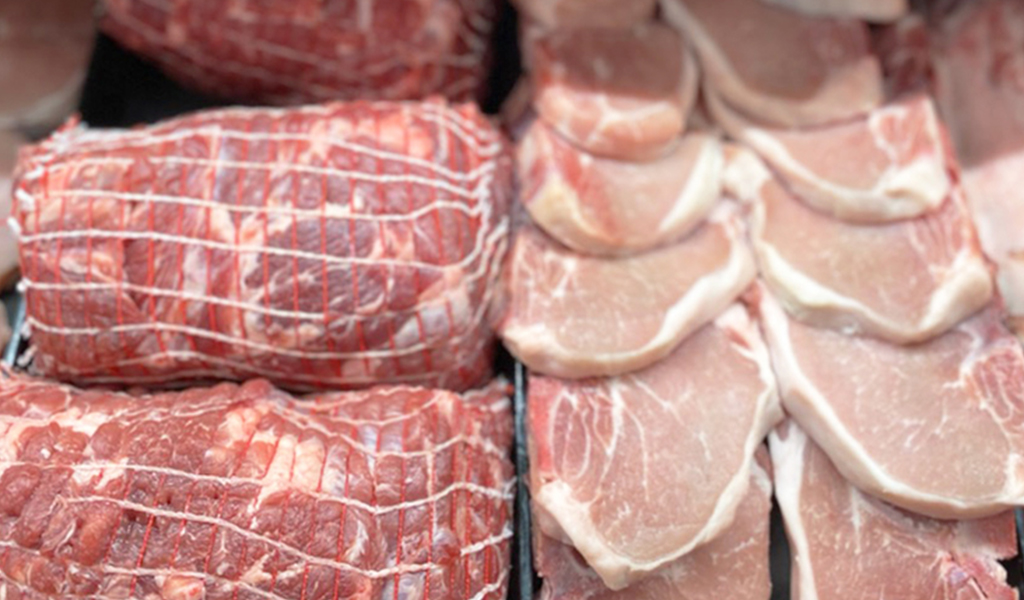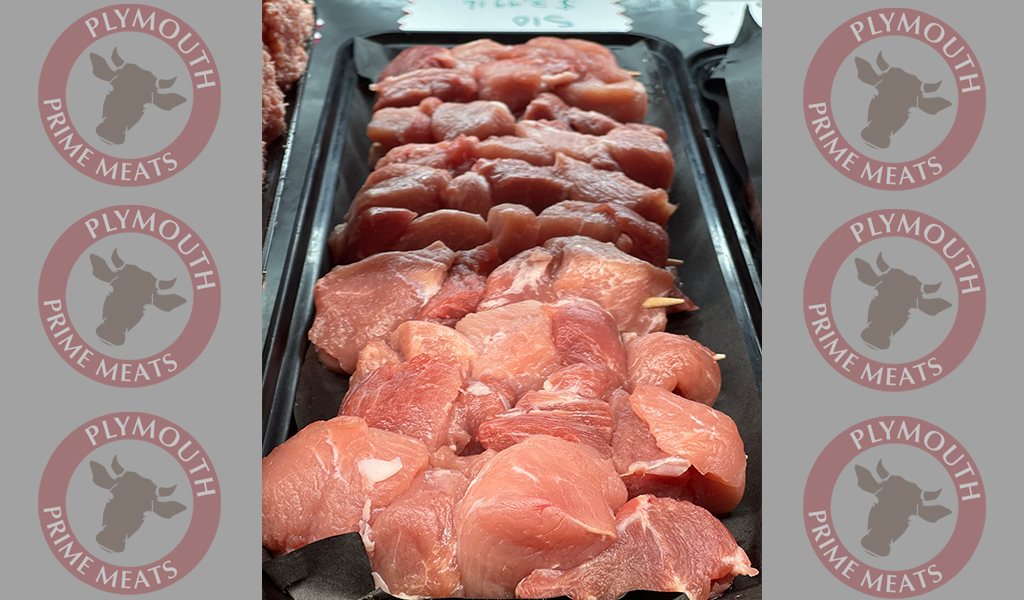 Pork Baby Back Ribs
Pork Medallions
Pork Spare Ribs
Pork Sausage
Pork Tenderloin
Pulled Pork Sausage
Ground Pork
Pork Chops
Pork Steaks
Butt Roast Pork Butt
City Chicken
Chorizo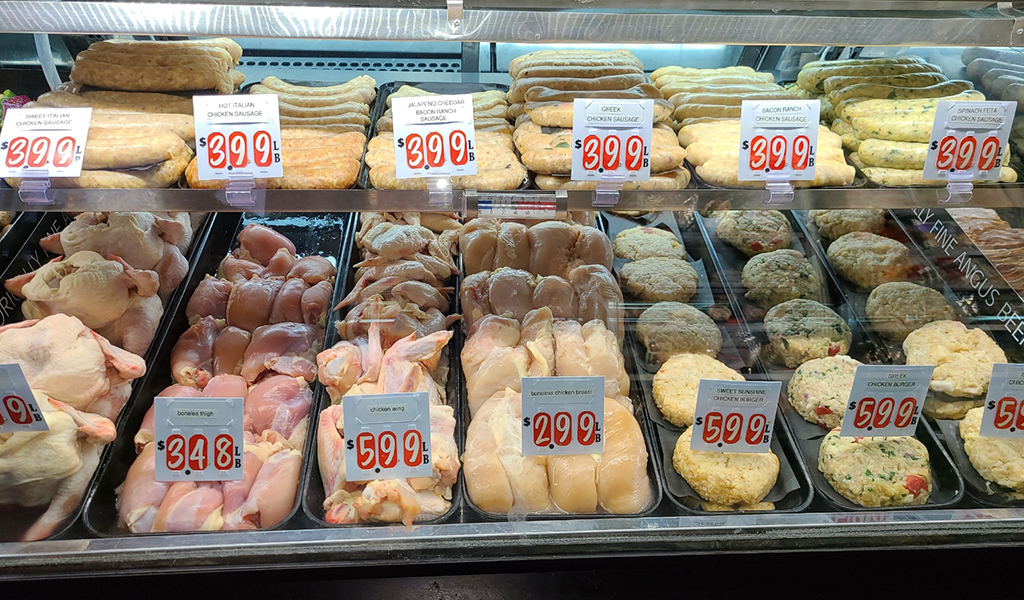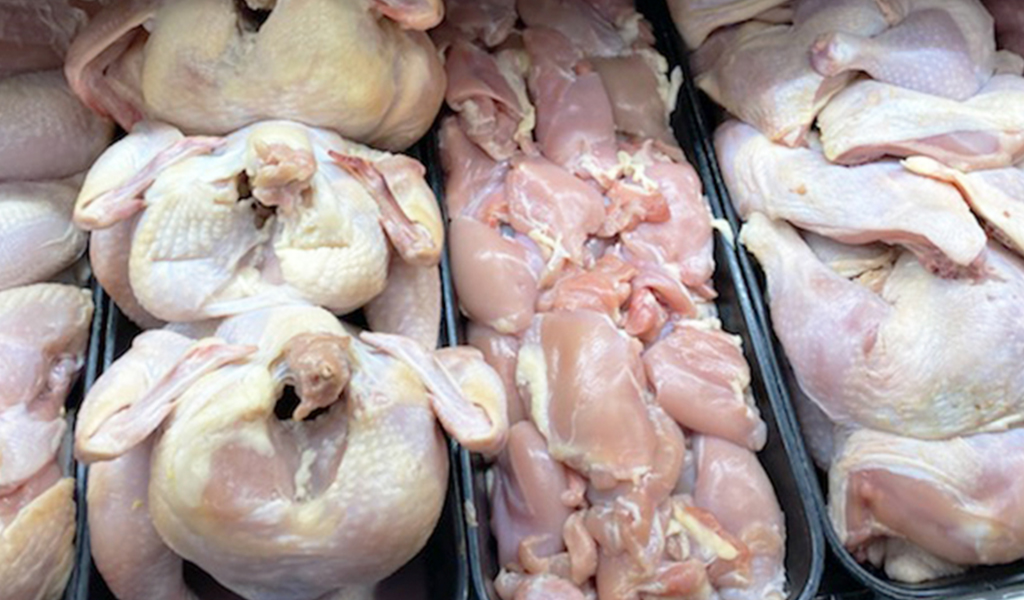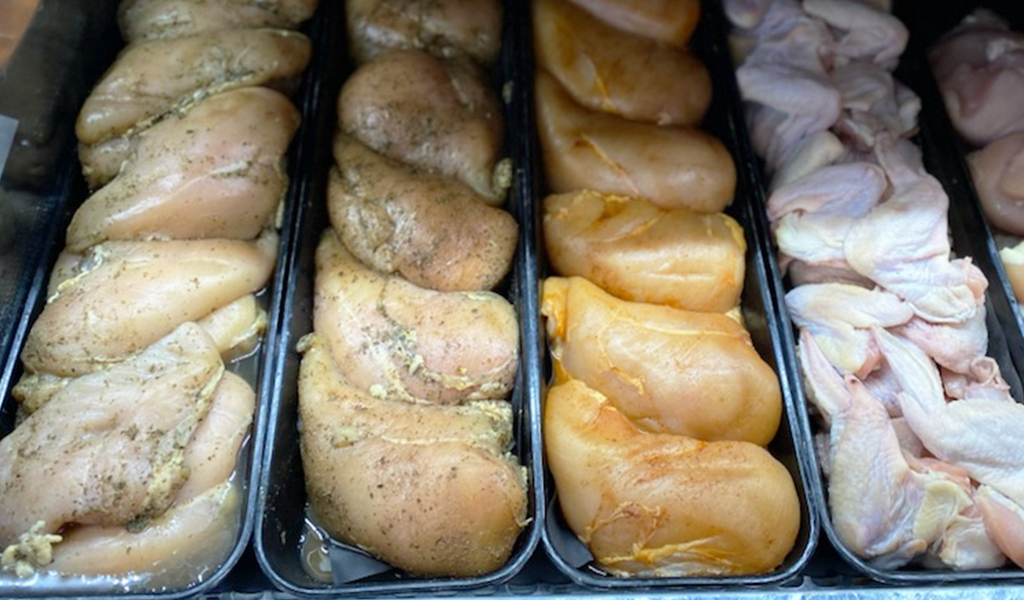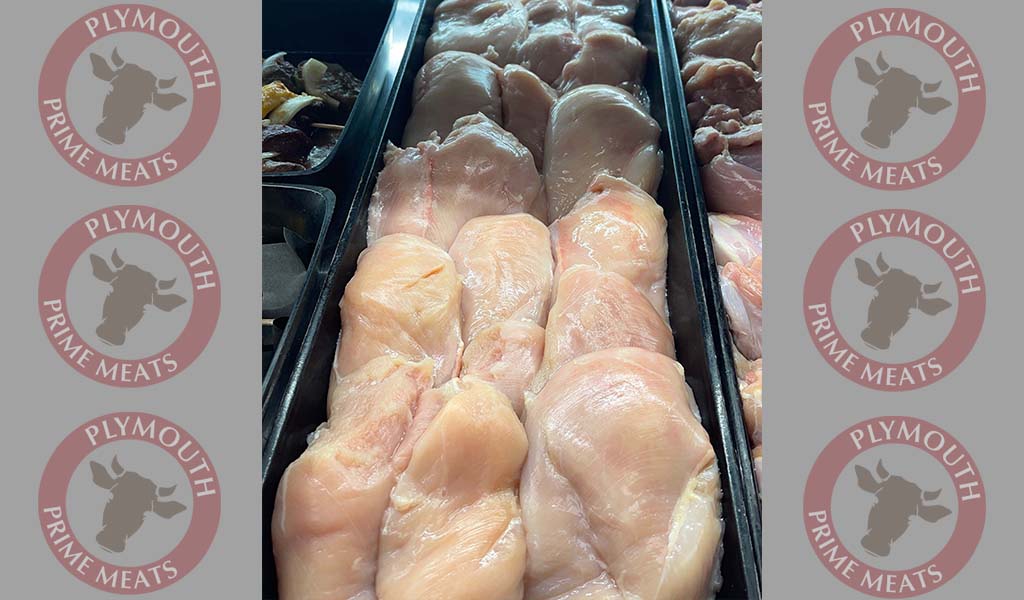 Chicken Cordon Bleu
Chicken Kabob
Chicken Medallions
Chicken Wings
Chicken Stick
Chicken Leg Quarters
Chicken Breasts
Chicken Thighs
Chicken Sausage
Hot Wing Sausage
Italian Chicken Breasts
Whole Fryer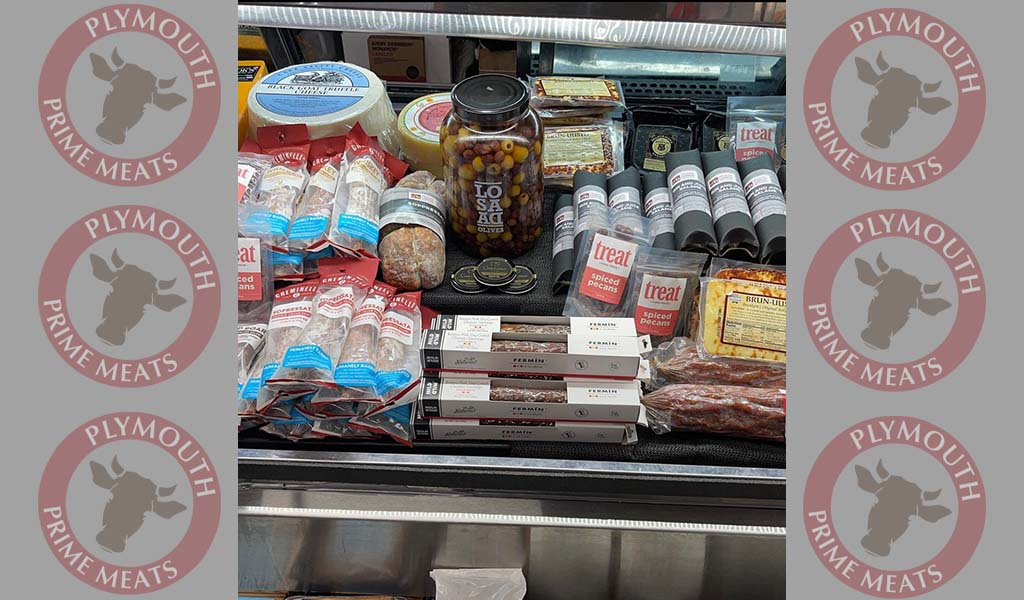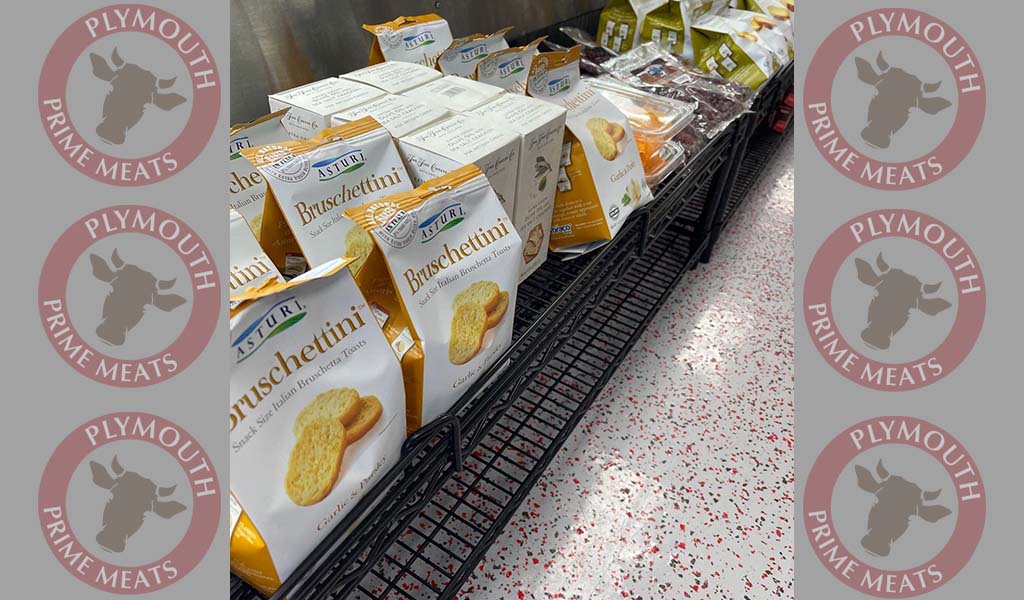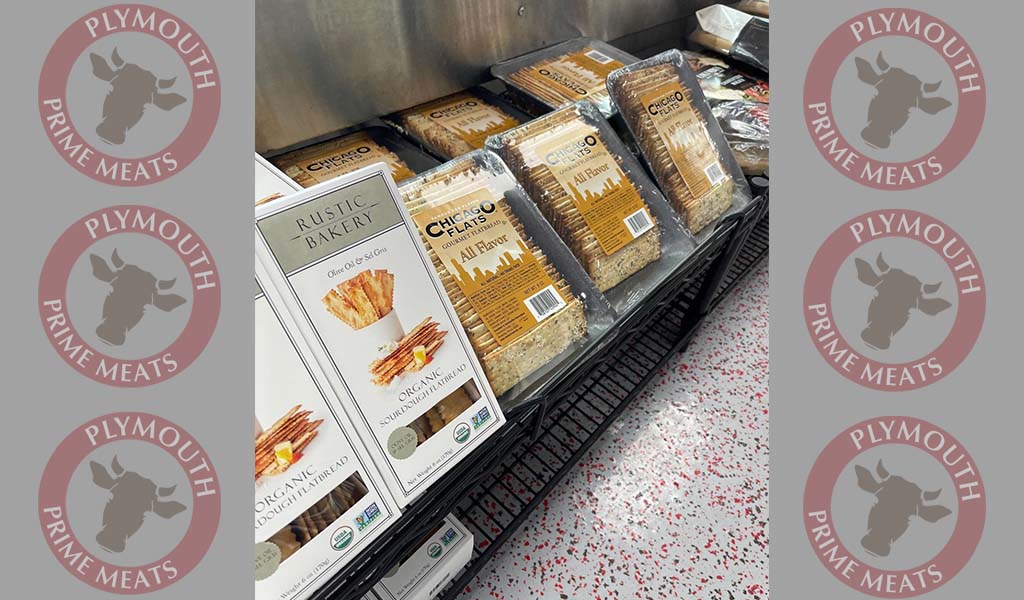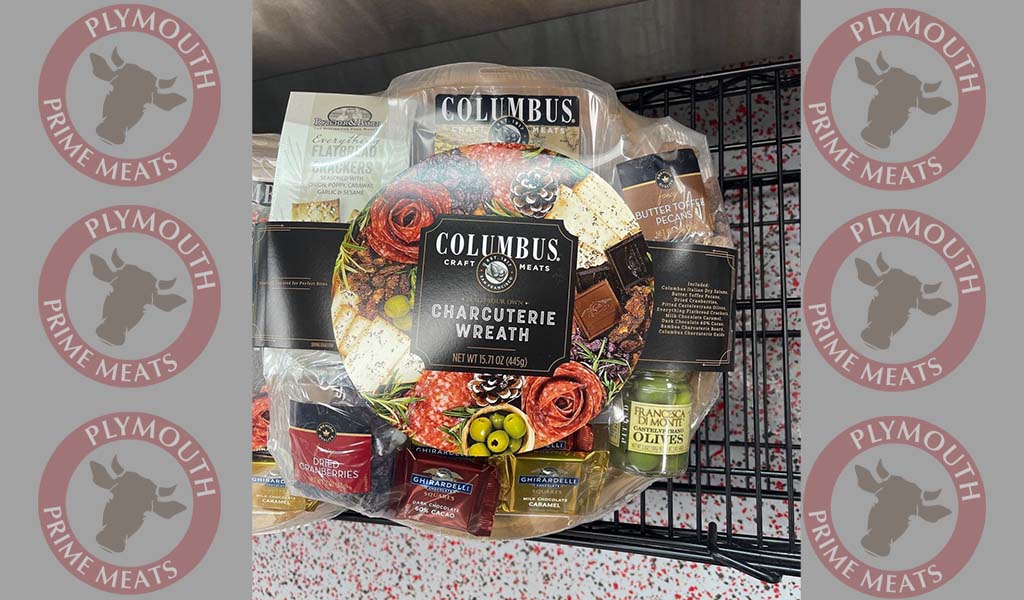 Assortment of Cheeses
Assortment of Meats
Spreads
Pickled Items
Fresh Fruits
Assortment of Nuts
Assortment of Crackers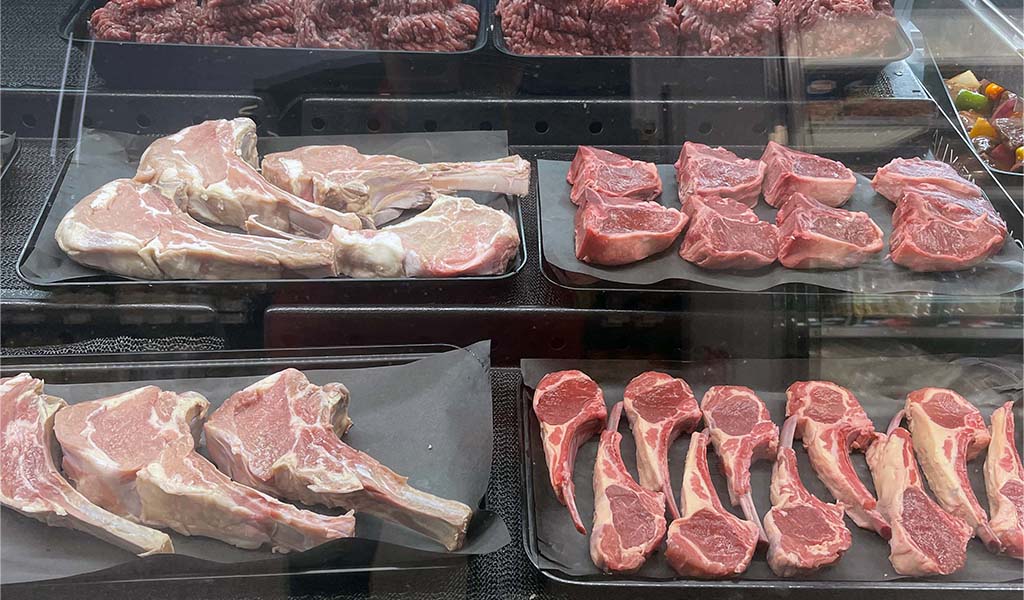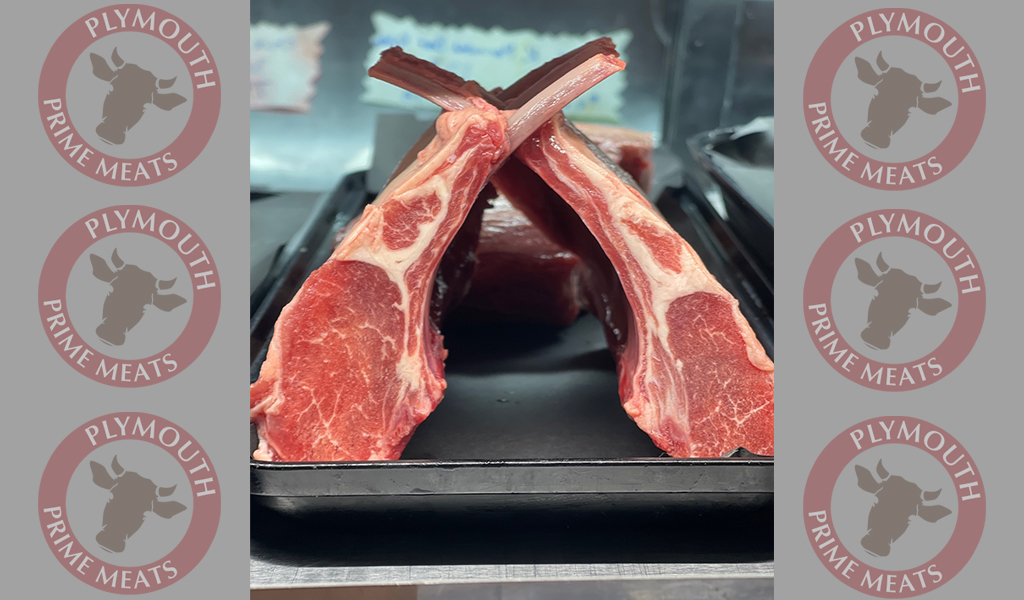 Ground Lamb
Lamb Chops
Lamb Loin Chops
Lamb Rib Lollipop Chops
Lamb Shoulder Chops
Leg of Lamb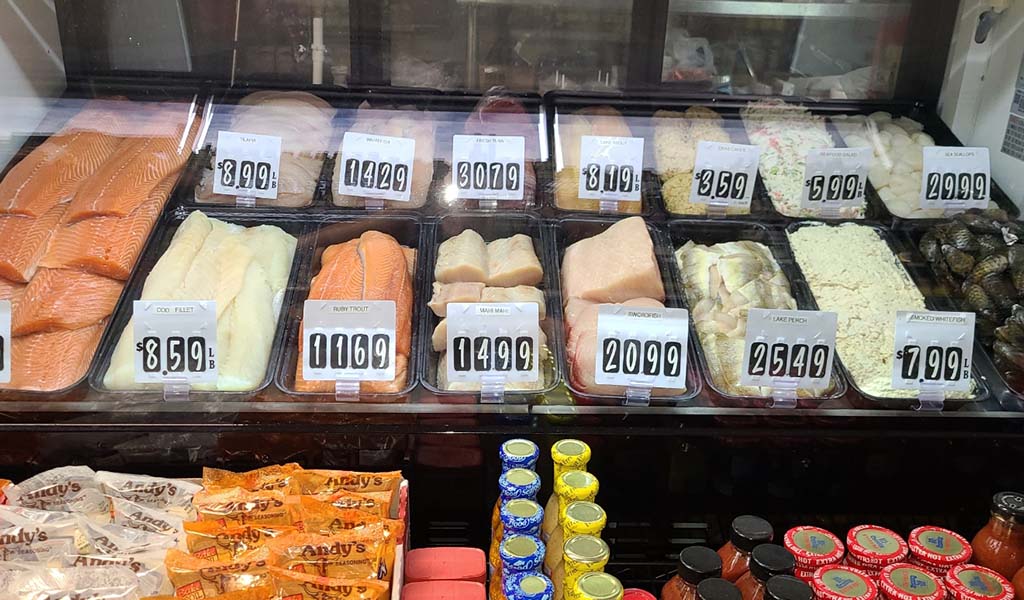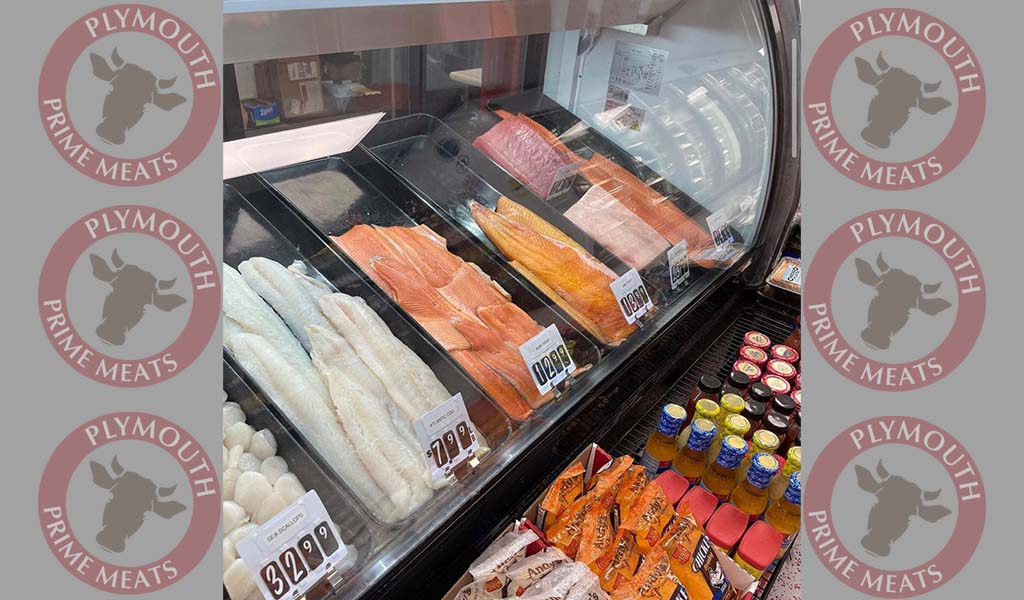 Lake Perch
Mahi Mahi
Salmon
Snapper
Whitefish
Tilapia
Sea Scallops
Tuna
CLICK HERE to learn more about our fresh seafood.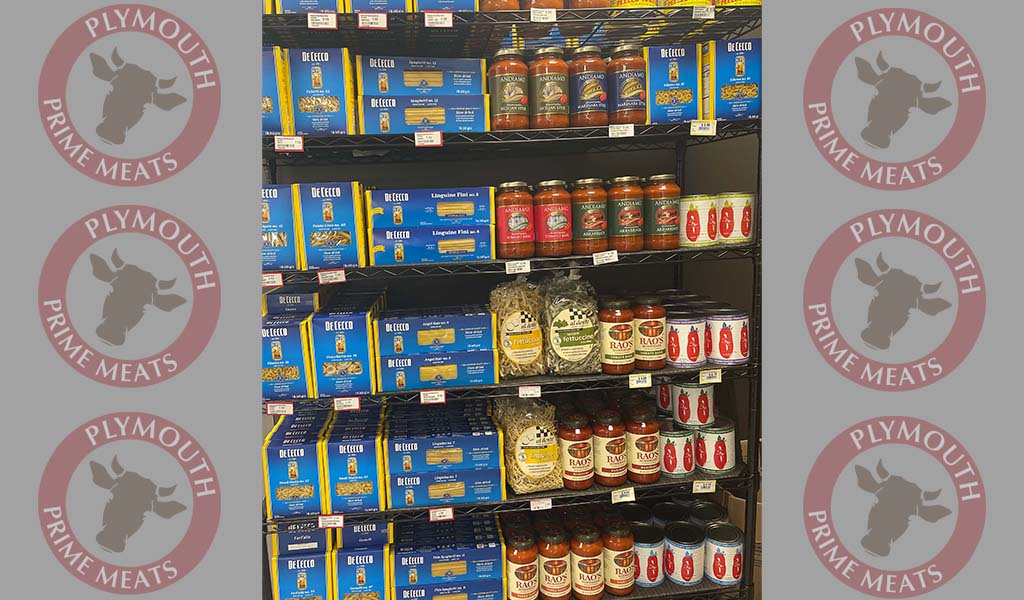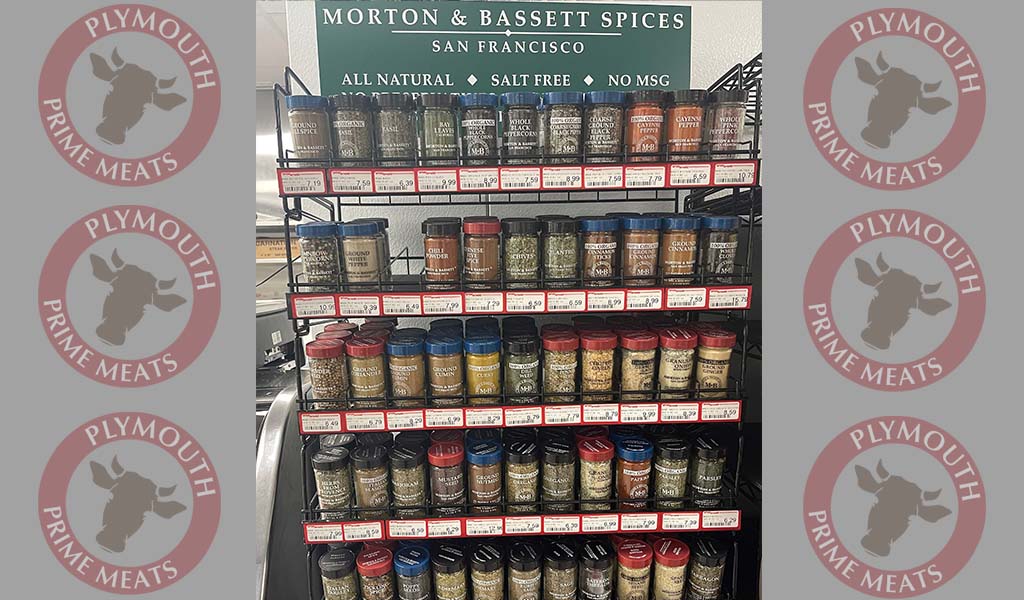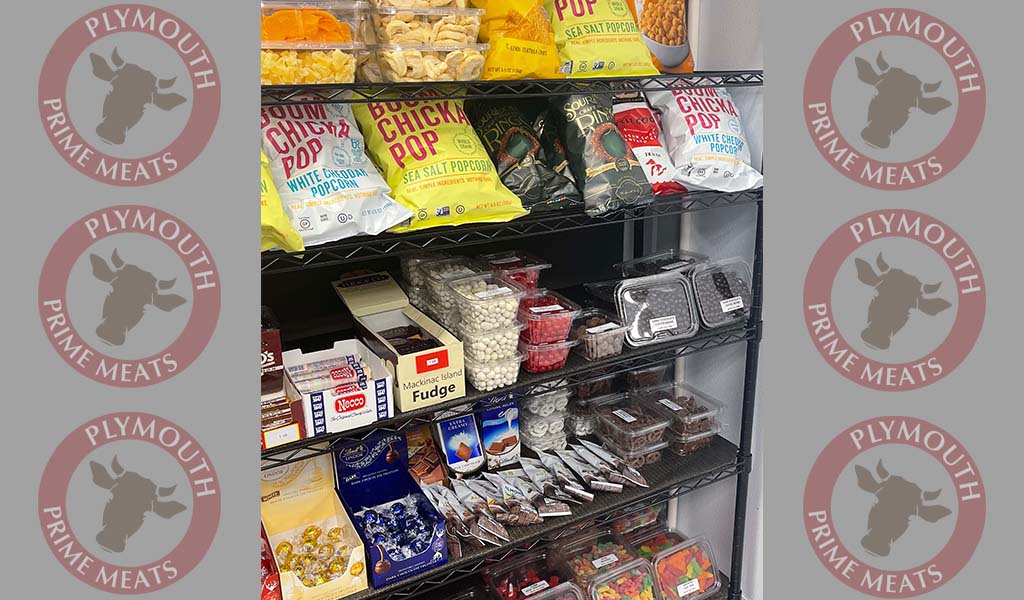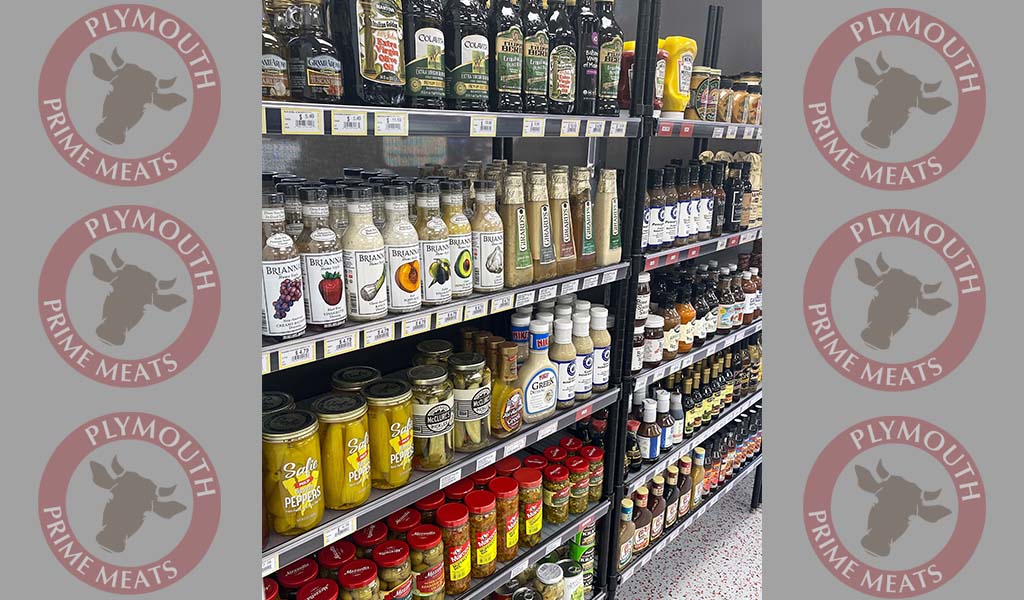 Pasta Products
Dressings
Seasonings
Assortment of Snacks
Spices